The mission of Havana Magnet School is to be accountable for providing a globally competitive education that empowers students to achieve academic and personal success and become responsible citizens.
---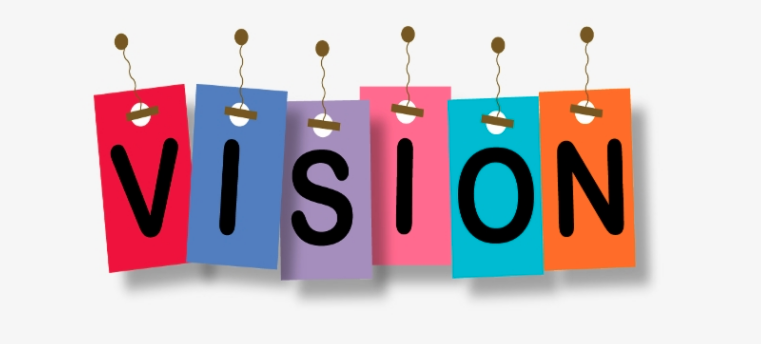 The vision of Havana Magnet School is to achieve a legacy of developing young minds that utilize critical thinking skills to creatively approach challenges and embrace diversity.
Students will become self-driven learners and active participants in society by taking personal ownership of their academic journey.
Learning at Havana Magnet School will reach outside its walls so that students develop a global perspective of their future role in protecting and improving the world in which they live.
---
---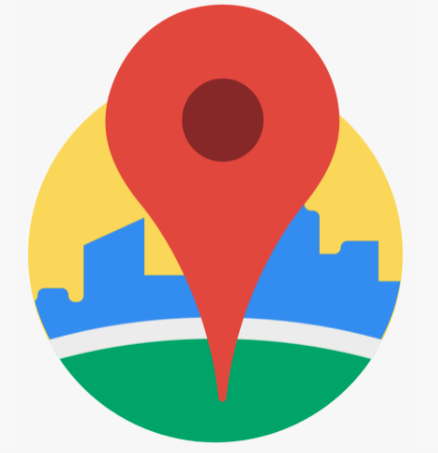 Havana is located on the eastern side of Gadsden County and just minutes north of Tallahassee.
Havana is well known for its many antique shops and art galleries. Over 30 shops and galleries blend into Downtown Havana pumping new life into its many old tobacco warehouses.
U.S. 27, runs from Tallahassee to the Georgia line, bisecting Havana with its four lanes.
---
School Colors- Blue & Gold

School Mascot- Eagles
---