Havana Magnet School
School of Science, Technology, Engineering,
Arts, & Mathematics
1210 Kemp Rd Havana, Florida 32333 (850) 662-2750
Parish Williams, Principal • LaToyer Hankerson, Assistant Principal • Michael Landrum, Assistant Principal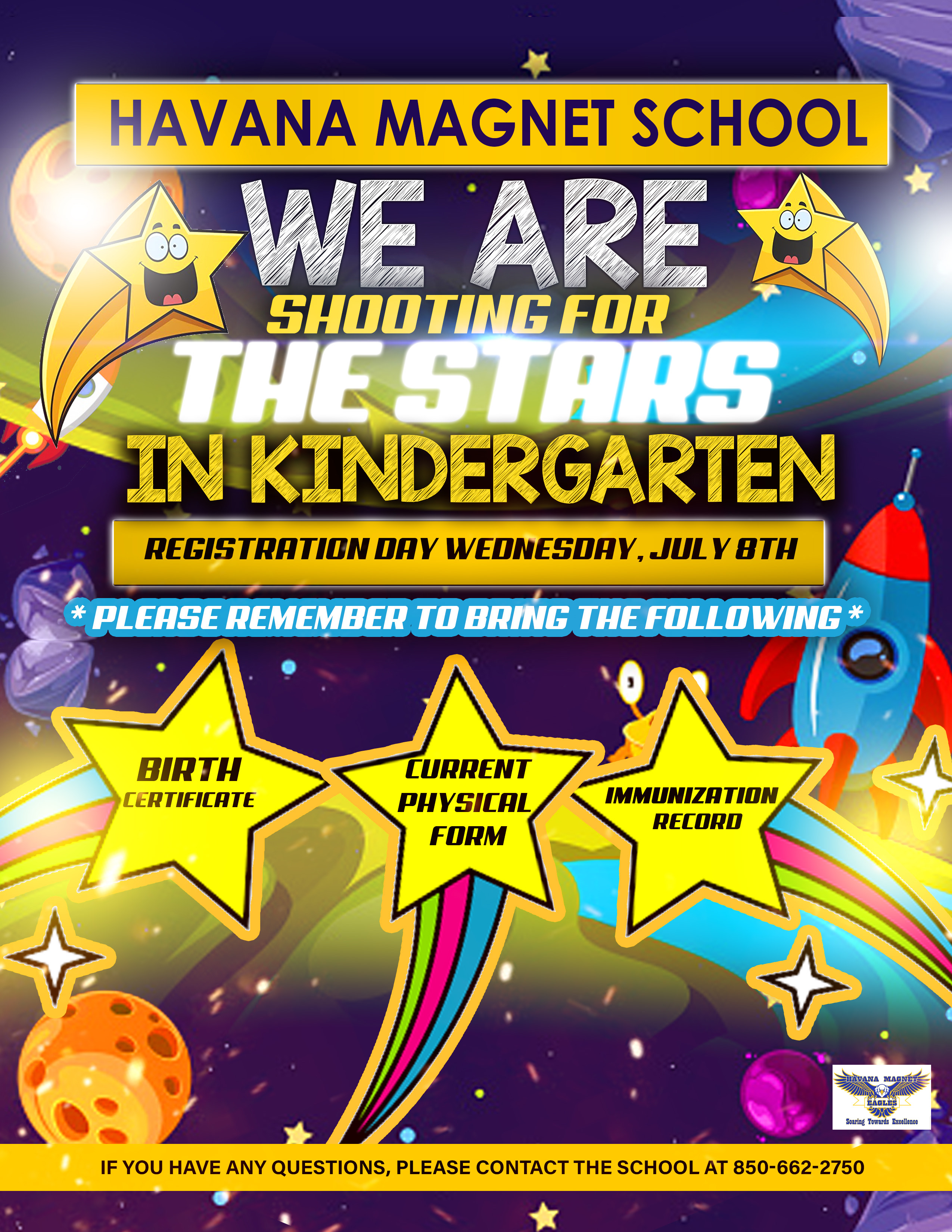 Gadsden County Schools Reopening Survey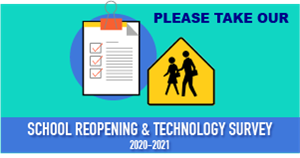 Click the Icon Below to Access Our Online Resources and Digital Learning Platform.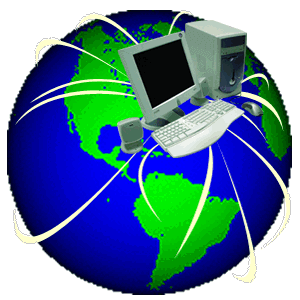 Students can either log into the 'Clever' portal or click their prespective grade level to access iReady, Acaletics, Google Classroom and other resources that are available online.
Check the Calender for Upcoming School Events and More...
School Hours
Supervision Begins: 8:30 a.m.
School Begins: 9:00 a.m.
School Ends: 4:00 p.m.